Think All Boarding Schools Are Stuffy? Think Again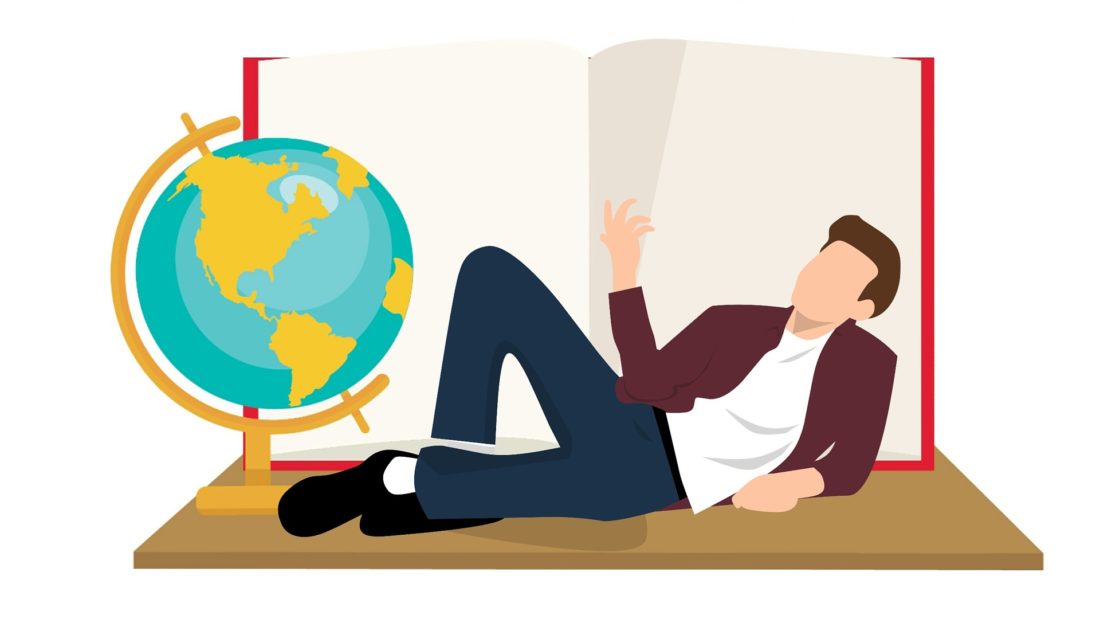 If you imagine "boarding school" to by synonymous with cold stone walls, stern professors, and strict study schedules, you may be surprised to discover that the boarding school experience is as diverse as one might expect any modern education to be.
Check out the following characteristics and offerings found at boarding schools throughout America (and the world!). Expectations can be very different from reality!
Campuses Steeped in Nature
Who says rigorous academics and serene environments can't go hand-in-hand? As private institutions, these schools endeavor to provide a full and enriching experience to their students, and that includes plenty of space to explore, play, and grow.
And when a boarding school has hundreds of acres to call its own, encouraging students to go outside and participate in myriad sports and adventures is a snap. It's certainly much easier than organizing weekly bus rides to a local swimming pool, for example.
Private college prep schools in California, for example, often have hiking trails onsite. Many also have private lakes perfect for swimming, canoeing, and fishing. Virtually everyone would agree that the countryside is far more peaceful than a city environment, making these beautiful boarding schools an excellent option for spiritual and emotional growth, whether the class is or is not in session.
Modern Home-Like Lodgings
Television series, movies, and books have not always been kind in their depictions of boarding schools. One might quickly get the idea that there is little to no privacy for students and that the dormitories resemble old-fashioned hospital wings with long rows of beds instead of homey rooms.
While this might have been an accurate representation of a few boarding schools at some point in history, today the schools would quickly lose favor with students and their families without providing a comfortable home-like atmosphere in the dormitories.
In fact, lodgings at boarding schools are often even nicer than what is offered at many universities, with modest but decently sized bedrooms and cozy common rooms typically decked out with ping pong tables or foosball games.
Collaborative Teachers and Experiential Learning
Because the teacher-to-student ratio at most boarding schools is quite low, teachers are able to collaborate with students in the best ways possible. Students become confident in the classroom thanks to the encouragement from their teachers to follow their passions, integrating their natural interests with academic goals.
Boarding schools take advantage of the student's time on-campus to focus on experiential learning, which means that activities and experiences are combined with academic curricula as often as possible. A biology class might take a trip outside for hands-on field research, for example, or a foreign language class might partner with a class in another country for speaking practice.
But best of all, the teachers are mentors and friends who can truly bring out the best in each student thanks to their ability to get to know them in a variety of situations, both in the classroom and out.
Dozens of Sports on Offer
Boarding schools care about their students' personal growth, and one way to encourage students to learn about leadership, teamwork, and perseverance is through sports.
It could be said that college prep schools prepare students for the full college life, from university-level academics to living on-campus to sports. Most boarding schools take sports very seriously, competing against other private schools for supreme bragging rights.
The sports on offer are numerous but depend on each school, and may include favorites like volleyball and football, or more specialized sports like horseback riding and skiing. In fact, an ability to focus just as much on sports as on academics without having to be driven back and forth is a common reason why students (and their parents) are interested in boarding school in the first place.
So, has your perception of boarding school been tipped on its head? If your child is looking for a particularly enriching school experience, boarding school could be the perfect option.