Tips on How to Effectively Get Rid of Your Clutter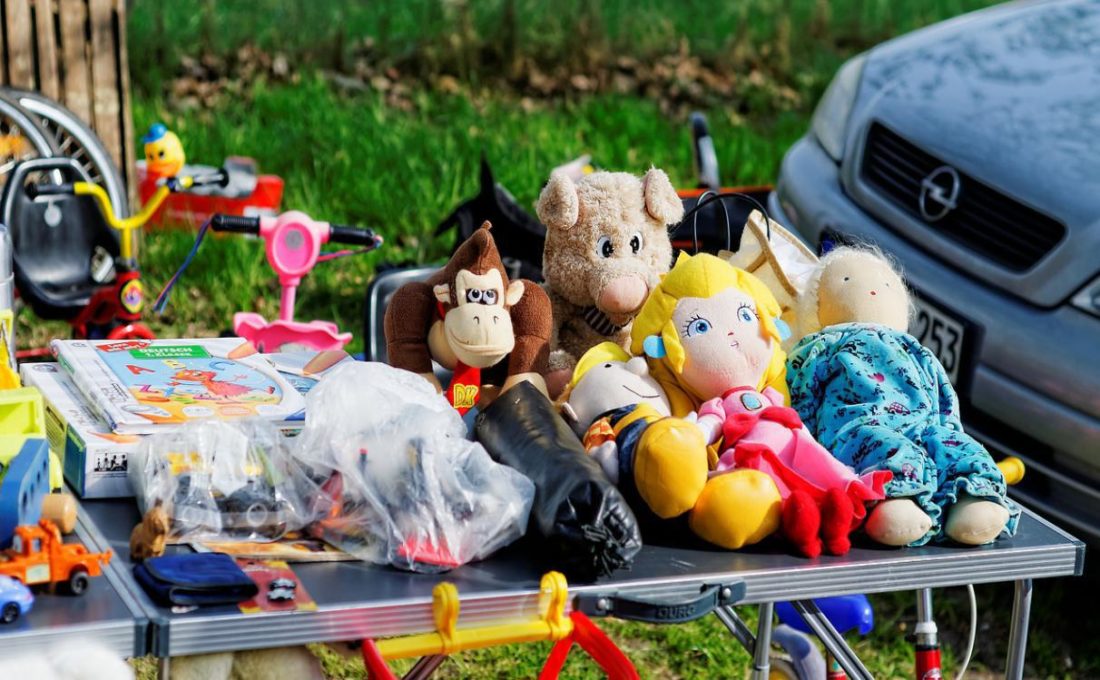 Does your house look like an organized mess? Do you have a weird habit of buying new things but end up not using any of them? You may think that having clutter inside your home is healthy. It is, but only to a certain extent. If you have reached the point where most of your rooms are no longer functional because of the amount of stuff that you have been hoarding for the last couple of years, it is time to give yourself a reality check.
In reality, you do not need all of these things to survive and have a comfortable life. You can find ways to downsize your current lifestyle by working with companies like Evergreen Junk Removal Services that can help you sort out unnecessary things that you need to let go as well as hauling it from your house to the local landfill. If you are wondering where to begin, here are easy to follow decluttering tips that you can apply.
Do not feel overwhelmed with the process
Decluttering is not a marathon or a contest, so there should be no rush unless you are selling your home. You can set a target schedule for cleaning up your entire house. One weekend can be spent getting rid of stuff that you do not need from your bedroom. While the next weekend can be spent cleaning the garage or basement area. What is essential is for you to have a set of accomplishments weekly until the time that you have finished everything.
Learn how to let go of the sentimental value
As human beings, people have a tendency to hold on to some things that remind them of their past, whether it is good or bad. Trophies, medals, and plaques represent your achievements in school or your career. You might also sometimes see the monetary value of some of the things that you have collected. All of these feelings are valid; however, you have to learn how to separate your feelings so it will be easier for you to let go of things. Ask yourself if you can live without this item? Do you own something similar to this item? Would you be able to use it every day? If the answer is yes, the thing is worth keeping.
Prepare four big boxes for the things that you are about to sort out
The boxing method is one of the most popular and easiest ways to declutter. Put out four boxes in front of you and label them accordingly. Choose the things that you use as often as possible. Clothes, bags, shoes are among the things that should be included in the box. Choose the things that you will not be able to use anymore but are still in good condition. Donate them to your favorite charity or to relatives and friends who could always use these things. The third box should contain items that you are willing to let go of. Lastly, the fourth box should contain the things that you can still sell.