What to Look for in a Repairman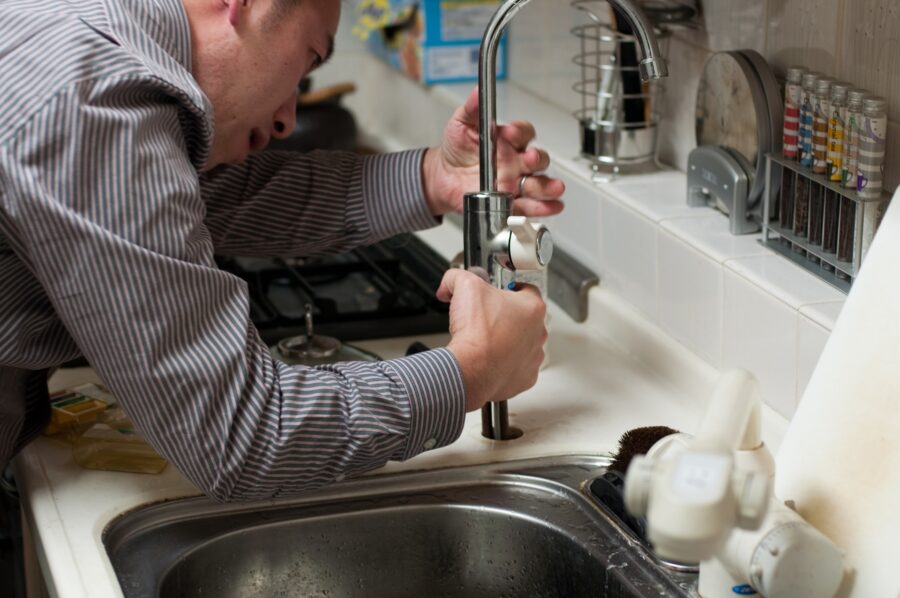 When something breaks, it needs to be fixed. Otherwise, consequences include decreased productivity, decreased morale, costly damages, and even endangered lives. But how do you know if the person you hire can get the job done? 
Here are 4 things you should consider when choosing a repairman.
Expertise
There are countless things that need repairing at any given time; HVAC systems, air compressors, electrical wiring, plumbing, and more. Thus, repairmen often have a niche they specialize in and the last thing you want is to hire someone who does not have the specific skill set required for your particular repair job. This could lead to subpar work or, even worse, dangerous mistakes.
How do you find out if a repairman is an expert in a particular field? The best way is to ask for references and check out their previous work. If they've successfully handled multiple gigs similar to yours – that's a green flag. 
Affordability
Repairs cost money, but they don't have to break the bank. There are plenty of affordable repairmen out there who can do a great job without charging an arm and a leg.
Don't be afraid to get multiple quotes from different repairmen before making your final decision. This will help ensure that you're getting the best possible price for the work that needs to be done.
You can even negotiate with repairmen to get a better price. It never hurts to ask.
Communication
One underrated skill to look for in a repairman is good communication skills. After all, you'll need to be able to communicate about what needs to be repaired and receive updates on the progress of the repairs.
Otherwise, you may find yourself in the dark about what's going on and when the job will be completed. 
A repairman who is good at communication will keep you updated throughout the process and make sure that you're satisfied with the final result.
Availability
Depending on the severity of the issue, you may need to get repairs done as soon as possible which means a repairman who can work around the clock to get the job done. Or maybe you require a repairman who works at night so as not to disrupt the peace during working hours.
Whatever the case may be, it's important to find a repairman who is available when you need them. This may mean choosing a local repairman over a national one so you won't be left in the lurch when you need repairs done.
If you can, try to find a repairman who offers 24/7 emergency services. This way, you know that they'll be there when you need them, no matter what time it is.
These are just a few of the things to look for in a repairman. By keeping these factors in mind, you can be sure that you'll find a repairman who can get the job done right.