What Type of Solar Panel Is Best For You?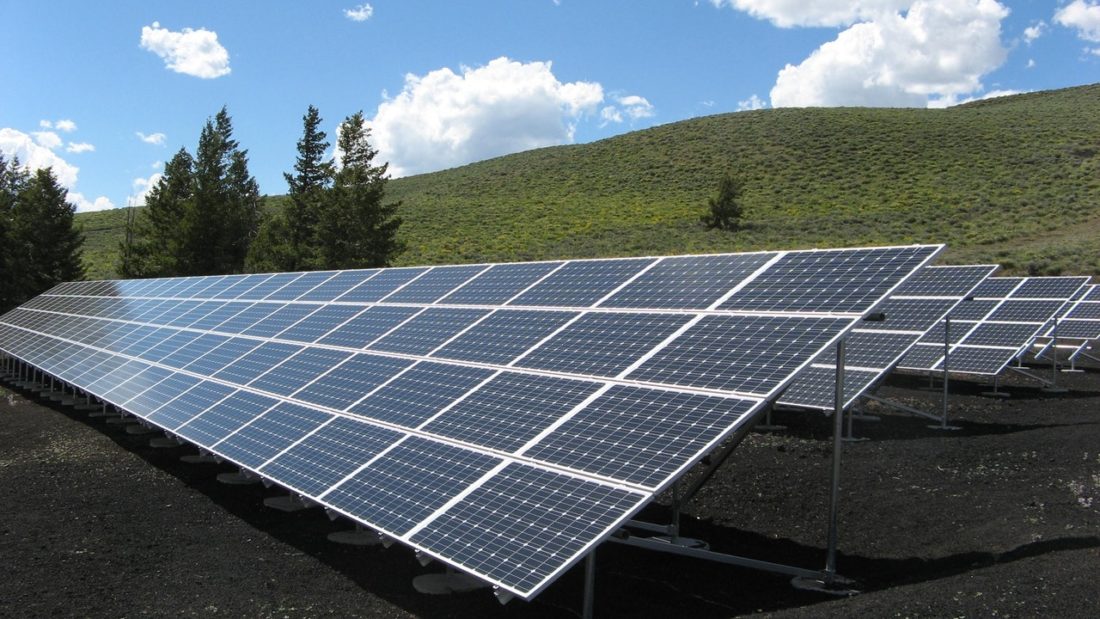 What kind of solar panel should I get? This is a common question among many first time buyers. The answer actually depends a lot on what type of outdoor activities you plan to do. This is because there different types of solar panels for just about every type of need or purpose.
For hikers, cyclists or people that do not have much vehicle space – Hikers and cyclists have something in common. Their gear should be portable – very easy to carry around in a back pack. If you regularly go on a hike or go on bike trips or really just do not have a lot of room in your car for bulky solar panels, a solar blanket or solar mat is your best choice. 
Solar blankets or solar mats have integrated bags and handles so you can take them with you anywhere. All you need to do is roll them out when you use them and roll them up when you're done. These come with built-in voltage regulators so they are plug-and-play. The matte surface is easy to clean and waterproof –so you do not have to worry about it getting wet if the weather suddenly turns while you are outdoors.
For the road trip and boating enthusiasts – When you are road tripping off-the-grid or sailing out in open water, making sure that your walkie talkies, cellphones and GPS devices are always charged and ready to use. Using solar panels to charge batteries that would power up these devices is essential so having flexible solar panels along for the trip is a wise decision.
The thing about flexible solar panels is they do not have aluminum backing or steel frames, typical of their fixed solar panel counterparts. This makes them not only lightweight, but capable of adjusting to the arc of a boat hull or caravan roof. The flexible design also means you can adjust the angle of the panels accordingly. 
Enjoying the great outdoors does not have to be uncomfortable or stressful. Using solar panels as part of your camping gear is a great way to bring the conveniences of electricity and the simple comforts of home wherever you go. So, what type of adventurer are you?