Where Should I Move in Texas?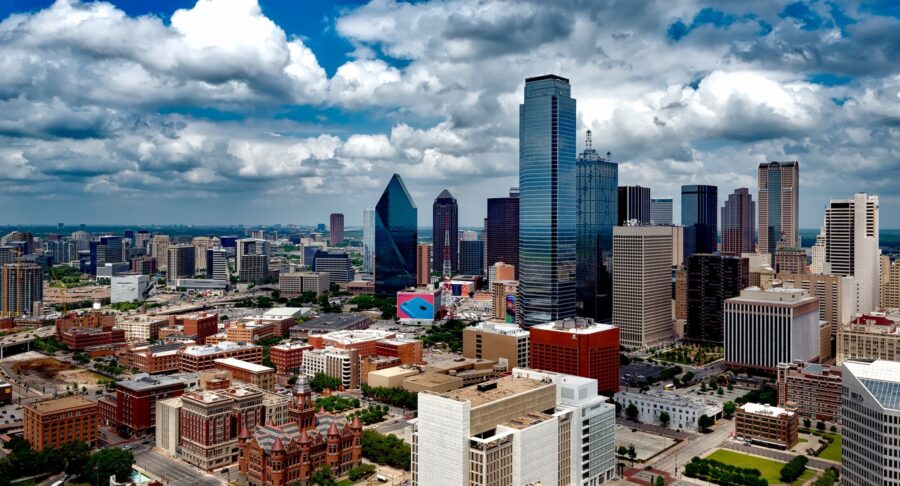 They say everything is bigger in Texas, so why not move there?
If you've been dreaming of relocating to the Lone Star state now's the perfect time to learn more about what Texas has to offer. With the beautiful landscape, business opportunities, and the appeal of downhome living it's time to find the right place in Texas for you.
Choosing the best city to move to in Texas isn't difficult. According to what you're looking for, you'll find the right spot to put down your roots. Read on below to learn more about Texas, the best areas, and what everyone loves about this amazing state.
How to Choose the Best City to Move to In Texas
Texas has over 1,200 cities for newcomers to choose from. Whether you want the bright lights of the big city or the quiet life of a small town, they easily have you covered. The real issue is finding the one best suited for you and your family.
When researching the best cities to move to in Texas, you'll find a list of names you've most likely heard of before. Houston, San Antonio, Dallas, and even Austin are among a few of the most popular spots people find themselves located in Texas. If you're interested in populated big cities, these may great for you, but what about those looking for smaller cities.
If you're looking for a smaller place to settle down in the Lone Star state, places like Luckenbach, Wimberly, and Canyon may be ideal for you. These areas may be your answer if you're searching for the best cities in Texas to raise a family.
What to Look for When Choosing Your Town
Before you choose the perfect spot in Texas to settle down, do a little research on the city you're considering.
Before settling down, learn about the town, its work opportunities, and even their utilities set up. If you're planning on doing this a bit differently to save money, you may want to know about the local solar installation company and what they have to offer. No one says you have to rely on the electric system to power your home.
Other things to take into consideration when choosing the best places to live in Texas are schools. If you have a family or plan on starting one, the local school system will be extremely important. With a little research, you can easily discover more about test scores, teachers, and after-school opportunities.
For many, the best city in Texas is one where they can get a taste of local culture and excitement. If this is what you're looking for the bigger cities are brimming with opportunities. Houston is home to several things to keep you active day in and day out.
Are You Still Looking for the Best City in Texas to Move to?
If your answer is yes, then there are a few steps you can take. First, ask yourself what you want in a city? Second, what kind of life do you want to lead? Once you answer those questions, your answer should be clear.
To learn more about starting a new life and deciding the best city to move to in Texas, our blog can help you. We discuss business, technology, and other important aspects of choosing the right city for you. Check us out and read more of our exciting articles.