Why Finding a Facilities Recruiter Is Harder Than You Might Think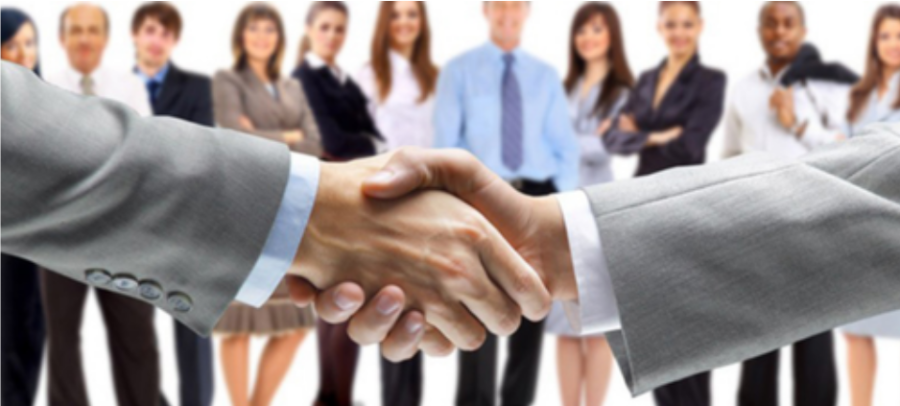 If you are a business owner, you've probably realized that your workforce plays a significant role in smooth business operations. In fact, this is the one aspect that no entrepreneur wants to compromise at any cost. As good workers are highly-appreciated, you have to 'grab' them before competition.
On the following source, see how to be more competitive when hiring:
https://www.business.org/hr/benefits/top-reasons-to-offer-employee-benefits/ 
The good news for you is that hiring the right people to work for you is not an impossible feat. Technology has paved the way for finding staff easier and faster than ever before. But the hiring process won't be complete without a good recruiter. 
Importance of Quality Personnel 
Suppose you work in catering, event organization, or any business involving facility management (sports halls, hotels, museums, restaurants, resorts). In that case, it is clear to you that trained staff to manage these facilities plays a significant role in your company's success.
People involved with facilities management are entitled to do many things. They can be in charge of a single or many buildings. The rank of their duties is quite broad. It will depend on the degree of responsibility that their profession requires of them. 
Facility executives and managers have the most responsibilities.
They have to ensure that all systems of the buildings work. That way, they are in charge of providing a safe, comfortable, and sustainable area for all those who work, learn, play or and live there.
You, as a business owner, should understand what facilities jobs entail. The priority is hiring people qualified enough to manage a building. It's something you can leave to a facilities recruiter. You can have them in-house or outsource their services.
Skillset Test
When you plan to hire an in-house facilities recruiter, the process is basically the same as hiring anyone else. You must be clear of your expectations and attributes that these people need to do a job well. These have to match your work requirements and goals.
Based on all these, you have to test candidates for a recruiter position. Let these tests be 'filters,' which will leave only highly-skilled candidates for further selection. Here is the list of pre-employment tests you could use.
Check Their Background
A qualified facility recruiter must be knowledgeable of connecting job seekers and employers. They need to know the niche you work in so they could support your business needs. You could give a chance to someone without prior experience, but their education and softs skills must be at a high level.
Suppose you are engaged in the hospitality industry and looking for employees. In that case, you need someone specializing in selecting and hiring staff who have the appropriate skills and experience to work in hotels, restaurants, resorts, etc.
You could use someone who has a reputation and a solid candidate base. That will make your job much easier because the pre-selection of facility staff has already been done. So it has to be a recruiter with years of experience finding the best personnel for the property and facilities management sector.
Soft Skills
The one-on-one interview is the best way to see candidates' soft skills for yourself. Keep in mind that it will be something the recruiters will do after you hire them. For now, the interviewers must understand how to work with people and make the most out of the resources at hand. They need some traits to make them flexible toward the new employer.
Aside from professional skills and experience, a recruiter has to be very organized. Feel free to ask your candidates about their working methods. A good facilities recruiter knows local markets and candidates. They should be able to handle everything from entry-level positions to executives. 
Recruiters are something like internal advisors. They will work with confidential information about applicants. So they have to be your people of trust, so you need someone with a high level of integrity and discretion. 
And finally, you need someone who acts proactively. Suppose you have a recruiter who can perceive your staff needs before they occur. In that case, you can be sure that you'll get the best applicants for specific positions before your competitors.
Interviewing and selecting facilities personnel can be time-consuming, so it is best to leave it to someone who is paid for that. If you clearly define what you're looking for in a facilities recruiter, you'll know who to hire.