Why Ordering Christmas Cards with Photos Will Make Your Christmas Special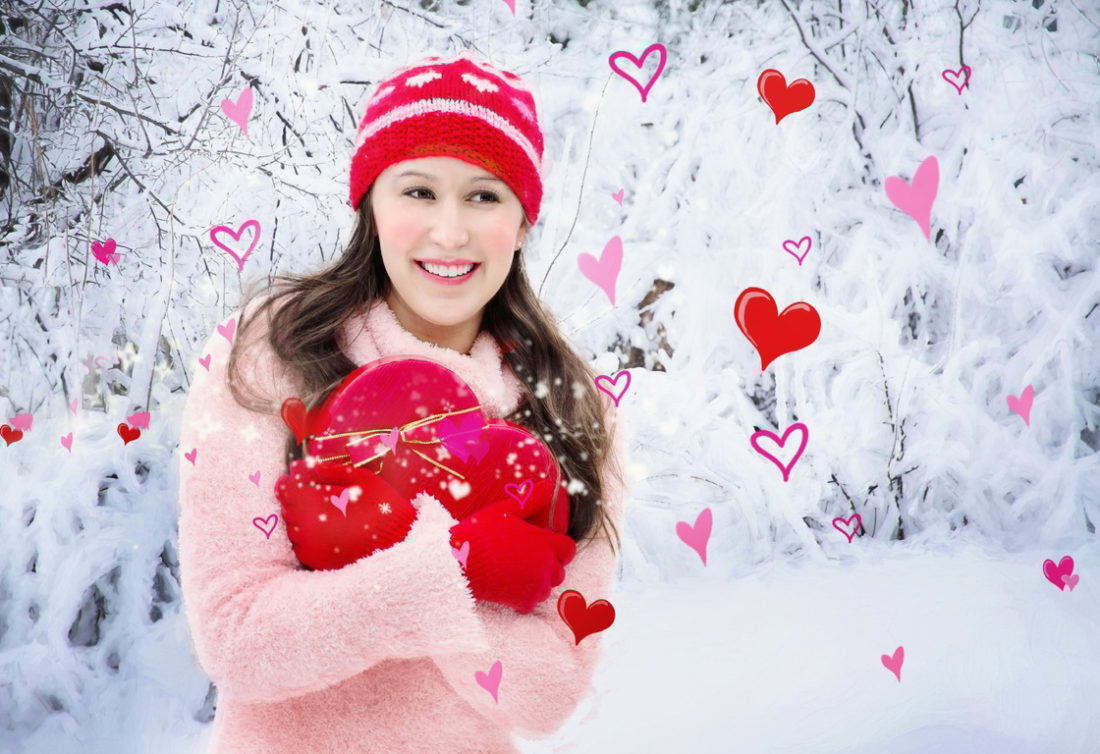 Does your Christmas to-do list have a million things listed on it yet? Mine felt like it did by the middle of September. There's always so much to do, and I've found that the earlier I start tackling those projects, the better. For this week, my focus is on Christmas cards with photos.
I love sending and receiving Christmas cards with photos. My family is spread all over the map, and it's rare that we manage to all get together for any of the holidays, much less Christmas. If I get to see siblings and cousins once every two years, I consider that a success. While we're all friends on Facebook, our posts get lost in the shuffle sometimes. Sending Christmas cards give us the chance to see how much the kids have grown and to secretly envy my cousin who looks stunning in every picture she takes.
When you're ordering Christmas cards with photos, you need to start early. If you're booking a photographer, then you need to be making phone calls now. Be prepared to stage a room in your house with Christmas decorations, even if it seems too early to decorate. Great photographers book early this time of year.
Schedule your photo shoot for a time that you can usually count on everyone to be home, well-rested, and in a good mood. Scheduling for 4:00 pm on a Wednesday is a recipe for disaster if you work full time or the kids are in school. Try to get a weekend appointment. Mid-morning on a Saturday or Sunday should help guarantee that the kids aren't ready for a nap by the time your photographer arrives.
Next on your list needs to be to check out different places to get your Christmas cards with photos printed. You want to choose a place that can deliver your cards on time. You will want to mail your cards to friends and family by the first week in December. You also want to make sure that they have a variety of designs available to fit your needs; making sure your cards stick out from the crowd should be a priority.
I always choose clothes that everyone will be comfortable wearing. It's tempting to try to find a matching look or something holiday-themed, but it can take a long time to get the perfect picture if your three-year-old is pulling at her special holiday tights or your high schooler is annoyed because you're taking a picture of him in a Christmas-themed sweater.
Finally, try to have a good time. If your family is full of free spirits, a stuffy pose in front of the fireplace may not be the best choice for your pictures. It's okay to be non-traditional; these Christmas cards with photos should represent your family. Flying Christmas themed kites or posing in ugly Christmas sweaters might be more your thing. If it is, then start a new family tradition!