Women's Fragrances and How to Choose a Scent for Each Season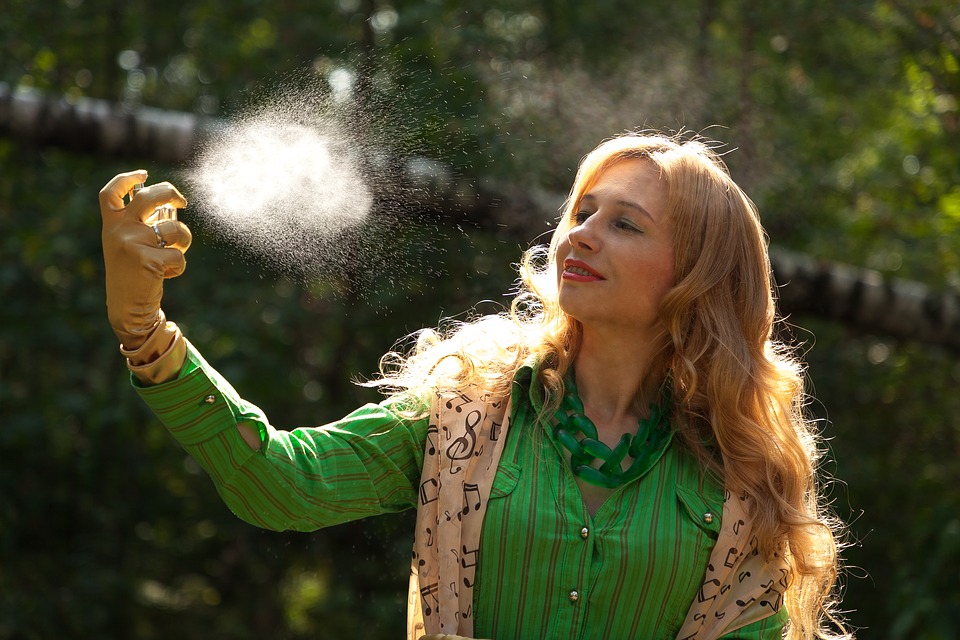 Who wouldn't love the chance to swap out their fragrance each season? We dress differently depending on the weather, so we should take the opportunity to swap out how we smell too. What's more is there are some scents which work best depending on the time of year; for example, scents which are spicy work best for autumn nights and don't work for summer barbeques.
While scent is completely subjective, if you do want to switch things up, here is a little guide to give you an insight into which perfume works when!
Spring
Spring is a time for fresh beginnings and new life, and florals and pastels are everywhere. To match the April showers, you want a perfume which is freshly scented with flowers without being overpowered. Look for natural ingredients like basil, orange blossom or even grass for the perfect spring perfume!
Summer
Many different activities can happen during summer, from long days at the beach to a lazy cookout with all your friends and family. You want the perfect scent to carry you all through the hot days and into the cooler nights.
You cannot go wrong with some of the classic fragrance scents in summer. Rose, bergamot, and jasmine are all excellent choices but make sure to apply them lightly, so they do not become overpowering. Browse the selections of women's fragrance by Maple Prime to find the perfect classic summer scent.
Autumn
As autumn nights close in around us, we should think about moving towards woody perfumes. These are a little deeper and allow for a much richer scent which can compliment both men and women. These perfumes can be a little strong so apply them with a light hand and be sure to find one which compliments you perfectly.
Reach for scents like patchouli, sandalwood, and amber to find something to perfectly complement the change in the leaves.
Winter
This is the one season where truly anything goes. The number of holidays in winter allows you to simply select a signature perfume and show up to all your parties and engagements smelling exactly how you want to.
However, if you are still committed to a perfume for every different season, you should reach for the more exotic scents in the colder months. Vanilla, cinnamon, or oud are just what you need to price things up. Choose rich scents like this to help keep you warm no matter how far the temperature drops.
Swapping out your signature scent depending on the time of year is great for those people who don't want to limit themselves to just a single fragrance. If you enjoy everything about perfume, you should consider finding a perfect one for each of the seasons. You swap out your wardrobe and your makeup styles depending on what season it is, so why not do the same for your perfume? If you feel like your scent style is a little stagnant, find a great new fragrance to match the season today!