5 Summer Festive Attire Options for Women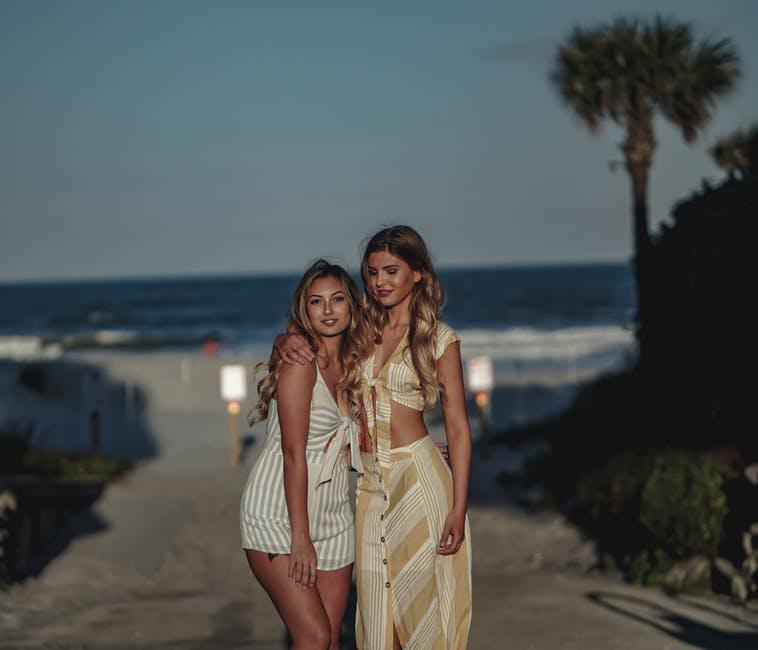 People in the United States host an average of more than 7 parties a year. Between holidays, birthdays, and other celebrations, there is always a reason to spend time with friends and family.
If you are hosting an event or attending one, however, you will want your outfit to match the occasion.
Continue reading to discover the best festive attire that you can wear for any summer event!
1. Party of the Summer
Every year there is a big summer gathering that will give you the chance to wear party clothes.
During these events, you can wear bright colors and bold jewelry. This look will help you get in the mood to have a good time and will likely fit the dress-code mentioned on the invitation. If the party you are headed to is to celebrate a holiday, don't be afraid to show your spirit.
2. Cocktail Party
If you have been invited to a cocktail party, you will want to find a nice dress and heels to wear.
Cocktail parties are filled with delicious drinks, appetizers, and elegant dresses. Most people recommend semi-formal wear that will enhance the party appearance. Popular fabrics that women wear to cocktail parties include chiffon, lace, and velvet. A simple black dress is another go-to for this type of event.
3. Garden Party
For those that have never been to a garden party, you must find garden attire.
Sundresses and nice outfits are recommended for garden parties. Many women like to wear bright colors and pastels to bring out the beauty of the event. Think of a garden party as a dressy-casual event. You should wear practical clothing as well, layering sweaters are always a great idea for when you are outside!
4. Country Club Event
When people think of festive attire, they typically don't think of country club outfits.
Over the summer, however, country clubs are constantly hosting philanthropy events and parties. If you want to look good and stand out, you can search for nautical and preppy themed clothing.
Dresses with a nautical theme often include blue and white stripes. Try looking for outfits that are sophisticated and clean. Who says you can't dress up your tennis skirt between matches?
5. Island and Beach Themed Events
There are many types of events in the summer that have island and beach themes.
Many couples have beach themed weddings that you may have been invited to. By wearing colorful dresses and clothing you can fit the event. If you want to stand out from everyone else, you can put a beautiful flower in your hair and wear exotic prints.
This type of clothing is also suitable for island parties that go all night long. Don't forget to pack a hula skirt!
Have the Best Festive Attire of the Summer
Summer is a time for sunshine, relaxation, and celebration.
By utilizing this guide, you can discover the best festive attire for whatever event you are attending.
Weddings, holidays, and parties all allow you the chance to dress up and get into character. Whether you are attending a preppy country club event or going to a beach-themed wedding, you will know what to wear.
Be sure to check out our blog for more articles about looking and dressing your best for any type of event!