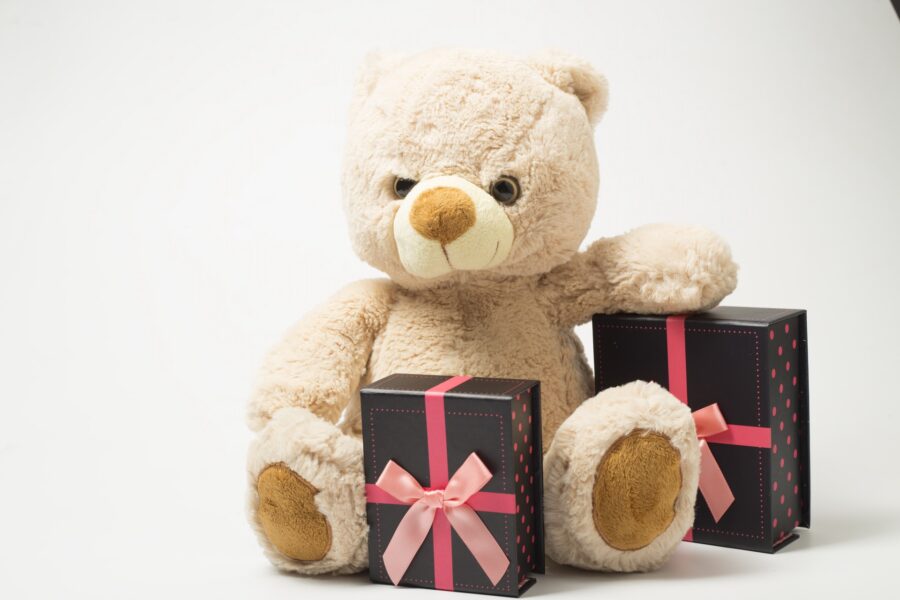 You might be the kind of person who buys gifts well in advance or you could be a last-minute shopper looking for next day delivery on just about anything that will fulfil your obligations. However you go about your gift buying duties, there's no denying that buying for children is super difficult. You have to get it just right. From finding something in a suitable age range to finding something within budget, we could all use a few tips from time to time. Let's take a look at gift ideas for children.
Toys toys toys
Let's start with an open goal. Toys. Children love toys (see children's presents from Wicked Uncle for ideas). From building blocks to trikes, bikes, and beyond, children need fast entertainment to keep their growing minds occupied. Toys should never be overlooked as a cheap distraction – they're essential to a child's development. 
Some of the oldest and best-preserved human artefacts are toys. It seems that we don't just share our DNA with those early explorers who came down from the trees in search of something else to eat, but we also share their need to entertain crying fidgety children. The toy industry has moved on significantly from stone figures, and it's all ready for you to browse. Take advantage of something like 200,000 years of toy development and give the gift of hours of fun, from classic gifts to this year's must-have trends. 
Adventure days
There are two ways to go about adventure days. First, you could simply choose to surprise your child with a day out at a theme park. It's lots of fun and if the weather holds up we all know that theme parks and children were made for each other – you can't go wrong. Secondly, you could choose to let your child choose the day out. This is easier than you think.
Many companies offer adventure days. You simply buy your "ticket" and choose between a long list of activities, typically ranging from simple things like go-karting and paintballing to slightly more thrilling options like hot air balloon rides and in-door skydiving. What's more, you usually get a discounted price by doing things this way, as opposed to booking directly with any particular adventure experience. 
Musical instruments
Children need something to feel good about. Toys and days out are a great start, but the gift of a musical instrument teaches skills that the child can build on and be proud of. 
A lot of people may think that enrolling children in a martial arts class is perhaps the best way to instil confidence, and that might work for some children. But an instrument is something that the child can sit with alone and pick up at their own pace. 
While drums are noisy and guitar is an exceptionally difficult instrument to pick up and play on day one, instruments like the keyboard or the recorder are much easier to get to grips with as you don't need the kind of muscle memory you would otherwise need for something like the saxophone.