Does Your Home Need a Makeover?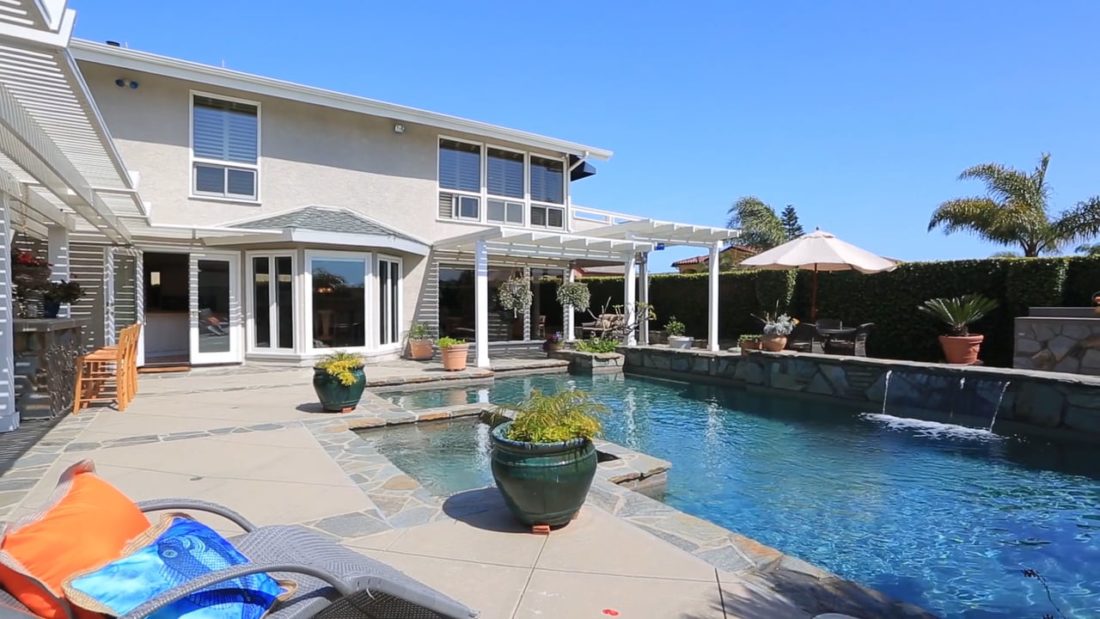 If the time has come where you feel your home needs a makeover, where exactly to start?
For many people in this situation, it all begins with having a plan. That plan will in most cases entail reviewing the following matters:
Budget – For countless individuals, the money end of things play a big role in a makeover decision. How much can they afford to spend? Will they get the full value of the makeover over time, especially if they plan to sell down the road? Are one or more areas of the home in more need of a makeover now? Last, will spending the money on a makeover lead to financial shortfalls elsewhere? By discussing dollars involved, you have a better idea about what possibilities exist.
Targets – Whether only one room in the home or an outdoor project, what are you thinking about making over? Are you tired of sweating it out in the summertime with nowhere to go but in front of your air conditioner? If so, is it time for an in-ground pool? You may also live in a colder winter climate, leaving you yearning for some heat. What about putting in a heated in-ground pool and even adding a Jacuzzi? Many people for that matter will conclude that the answer to one or both questions is yes. In the event you decide to go that route, where do you search for the best in custom swimming pool builders? Before thinking about a pool on your property, research different pool builders. Doing so will make it easier to locate one who will have your best interests at heart.
Space – If your home makeover involves adding space, how much extra room can you get away with? Unless you own a sizable property, you're likely dealing with space constraints. As such, you may have to get more than a little creative with your home makeover project. One option may be to go up or down. In going up, what about putting on an extra floor on top of those you already have? If you live in a rancher, you may find that you miss having that little getaway area that a second floor can provide. On the flip side, can you go down and add a basement area or renovate what you already have? Having more than one floor can give you more privacy and make the home more appealing to many should you sell.
Having a Plan for the Long Term
Since you may not know how many years you will be in the home you now have or may buy, how can you plan for down the road?
Unless thinking a makeover adds value to your home before you sell, think a long-term process.
If thinking about starting a family, it would be ideal to have extra space you will need with one or more kids over time. As such, doing some makeovers now and adding on can save you money over the years. Otherwise, you may have to make several moves as the family grows.
The bottom line is that home makeovers can be both stressful and expensive over time.
Being a good planner in adding rooms, a pool, a garage etc. can make things smoother when the time comes for a makeover.