How to Choose the Perfect Pearl Necklace Gift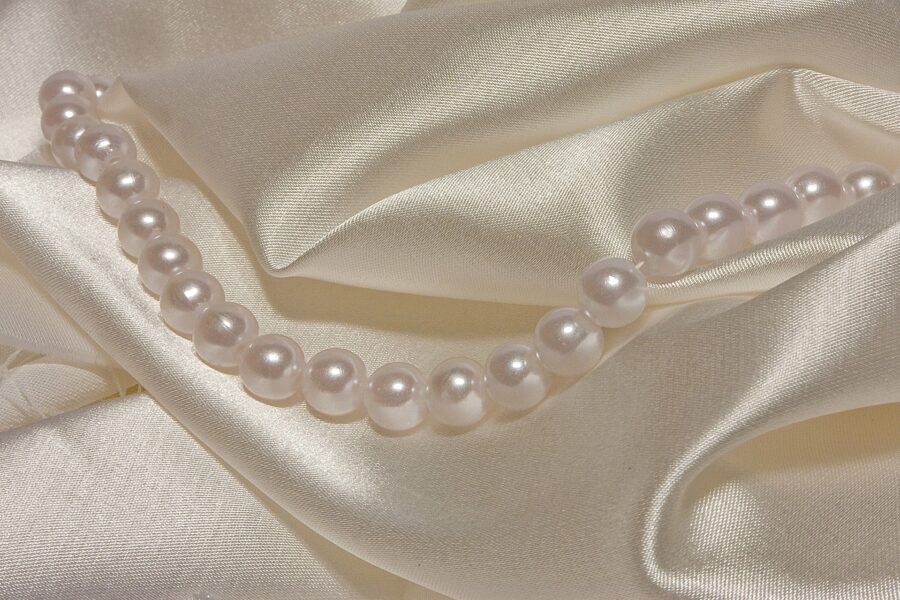 Pearls are precious and timeless. They are the perfect gift for any occasion; be it a wedding, anniversary, Mother's Day, a birthday, or even a promotion. Pearls are the true definition of sophistication and elegance.
However, with so many different types, lengths, colors, and sizes to pick from, finding the perfect pearl necklace can be a chore.
Follow this step-by-step guide for choosing the perfect pearl necklace for that special lady.
Step 1: Choose The Right Pearl Type
The four types of pearls to choose from are:
Freshwater Pearls
Akoya Pearls
Golden South Sea or White Pearls
Tahitian Pearls
Each of these pearl types varies in size, color and value. But, the most popular of them are the Akoya and Freshwater pearls. Akoya pearls are known for their perfectly round shape and bright, excellent luster. They are of a higher value and are perfect for high-end, special occasions. Freshwater pearls, on the other hand, have a lower price point. So, if you need a necklace for everyday wear that can withstand heat, perfume, and little sticky fingers, freshwater pearls are the way to go.
Step 2: Choose the Right Pearl Size
The size of the pearls on a necklace is an essential factor that determines the price. It is also one of the first things people notice when it is worn. Before choosing the pearl necklace to buy, note that the universally acknowledged pearl sizes are 7 to 8mm. They are the most age-appropriate, classic, and popular sizes. They're also versatile and can be worn for work, to a night out, and even on a casual day with a T-shirt and jeans.
On the other hand, 8 to 9mm pearl sizes are a bit larger and are mostly worn by women who are 30 years old and above. The 9 to 10mm pearl size is a high-end range that has a very luxurious feel and appearance. It is stunning, commands attention, and is mostly worn for high-class evening functions. If you're looking to buy even bigger pearls, the 10 to 11mm range is extremely glamorous. They make an absolute statement piece that can only be pulled off at sophisticated occasions like a gala night or a cocktail party.
The pearl size you choose depends on your budget and personal preference. For a dainty feel, opt for the classic 7-8mm. For a more contemporary and luxurious look, choose the 8-9mm range. Note that pearls above 9mm are hard to find, very expensive, and extremely rare.
Step 3: Choose The Right Length
One of the most popular necklace lengths for women is 16". This length wraps loosely around the neck and is perfect for women with smaller frames. 18" necklaces are also pretty common. They are also called Princess necklaces and sit right on the collarbone. 20" necklaces drape over the collarbone and land right above the neckline. They are also called a Matinee and are common for the half pearl half chain necklace type.
Opt for longer stands if you'll love to make a fashion statement. Shorter lengths are more versatile and can easily be dressed up or down.
Conclusion
Overall, pearls are an elegant gift choice, bringing sophistication and beauty to any occasion. You can also be confident that it is a gift that she will wear, as they are timeless and never go out of style. A perfect pearl necklace is the ultimate gift for the woman in your life, whether you are looking for a classic black pearl necklace or something more extravagant like a diamond and pearl necklace