Are You Having Too Many Auto Accidents?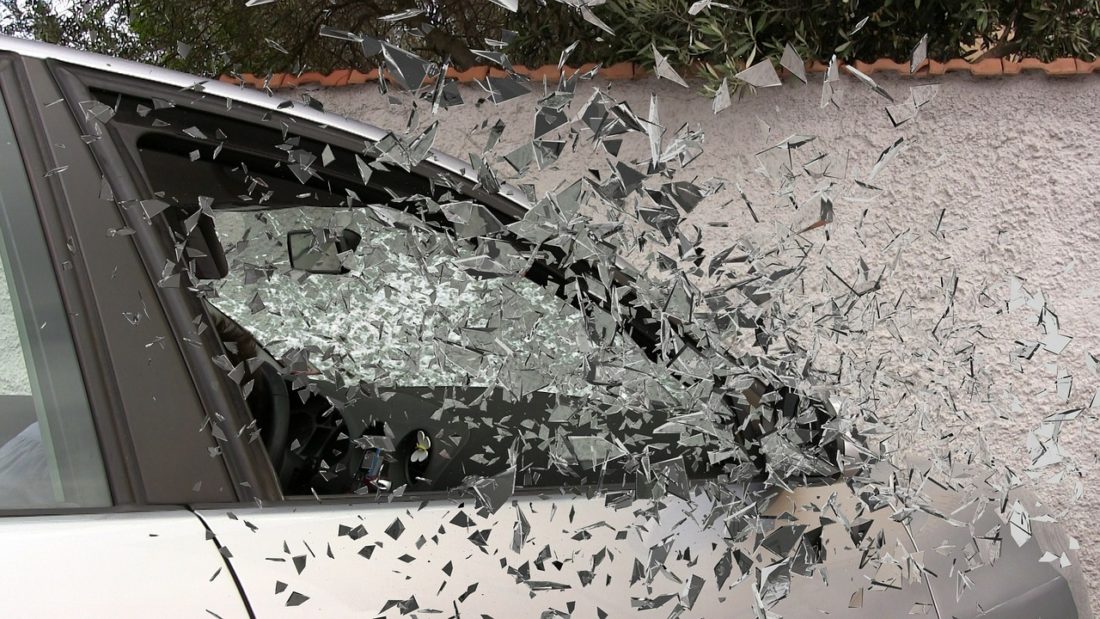 Driving can provide both fun and anxious times in only one trip out on the roads.
That said have you been having too many auto accidents over a rather short period of time? If so, what are you attempting to do to remove accidents from your life?
Even one auto accident can end up causing your auto insurance rates to go up. It can also make you a little skittish when it comes to getting behind the wheel the next time out.
If auto accidents have been too much a part of your life in recent years, work to improve your driving efforts.
Do You Need a Refresher Course on Rules of the Road?
To start, how well do you know your rules of the road?
Given states have various speed limits and other road laws in place; it would not hurt to visit your local DMV.
Once you connect, follow up on speed limits, the need for turn signals, sharing the road, and more.
In the event you have had several accidents, you may have to take a driver's test to make sure you should be out on the roads.
It is also important as you get into your senior years to look at if you should even be on the road in the first place.
As one ages, eyesight in particular can become an issue. While some advocate senior citizen testing, it is hard to get such legislation passed.
Since you know you better than anyone, know when you need to better watch your driving abilities.
Is Your Vehicle the Problem?
While your driving skills may be fine, could it be your vehicle that is the real problem?
Unfortunately, too many drivers are buzzing around in cars or trucks that should not be out on the roads and whether you are driving a sedan or a Jeep soft top, you must ensure that it is in road-worthy shape.
Among some of the problems these vehicles present:
· Bad tires and wheels
· Bad brakes
· Bad lighting
Make sure you inspect your car or truck on a regular basis to see if any issues could be hazardous to you and others.
It is also important that you know when the time is right to get a new or used vehicle. Driving a vehicle that is a safety hazard not only increases odds for accidents, but could cost you more.
How Do You Handle Inclement Weather Conditions?
Depending on where you live, you could be dealing with inclement weather on a regular basis.
If that is the case, it is imperative that you adhere to the conditions you must deal with.
Along with checking your vehicle to make sure it is ready for snow, ice and rain, don't be a bad driver for the conditions. This means giving yourself plenty of time to get where you need to go. Also, allow for extra time to brake when roads are slippery. Last, do not go above the speed limit on a regular basis.
By taking the necessary safety pre-cautions, you are less likely to end up in an accident.
So, if you've been having too many auto accidents as of late, is it time to drive towards better driving habits?