Will a Telephone Answering Service Benefit Your Business?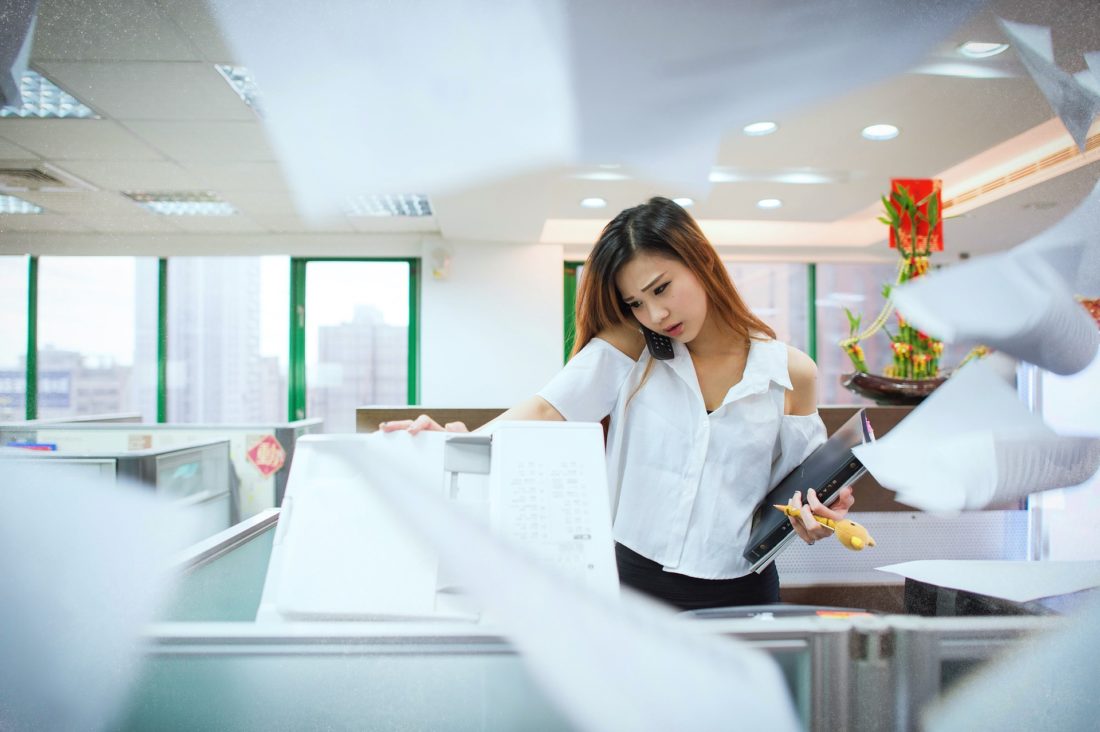 Many businesses are now outsourcing their telephone answering, particularly those with virtual office locations, start-ups, and those looking to minimize administrative costs. But can a telephone answering service provide a professional alternative to an employed receptionist?
Benefits of a Telephone Answering Service
The combination of call answering software which filters calls, and an outsourced telephone answering service can replace an inhouse receptionist team and a call center. When you consider that many calls that come into a business are to request routine information such as setting an appointment, checking details, requesting literature, many of these can be automated.
Where a more personalised service is required, where it is best for a caller to talk to a human rather than select options on a telephone, outsourcing telephone answering fills the gap.
A Telephone Answering Service can be highly beneficial for retail businesses as well where retail staff are dealing with customers face-to-face and telephone enquiries can negatively effect the level of customer service being given to customers in the retail environment.
A further advantage of a Telephone Answering Service is that your company's operating hours can be extended as much as to a 24-7 service, whereby someone is always available to answer the phone for your customers. An after-hours call service will not only benefit your customers but also help you land prospective clients who after trying a few companies will find yours is the only one who answers the phone when they need to get in touch.
The cost of a Telephone Answering Service will often be much cheaper than employing one or two receptionists to work on shift to cover the phone. The cost savings are also coupled with a more reliable and professional service than could likely be provided by one or two inhouse receptionists.
Something else to consider is that you can adopt a toll free number for your customers if you use a Telephone Answering Service, which will likely please your customers.
Will Your Customer Know You Are Using a Telephone Answering Service?
One question often asked by companies when considering whether to employ a Telephone Answering Service, is whether their customers will know. The answer should be "No".
Companies that provide Telephone Answering Services train their call center staff very well in customer service, and also provide them with software which indicates to them which of their clients is being called. So the staff answer the phone with the name of the client company, and then have materials in front of them pertaining to that company so that they can deal with the large majority of enquiries. If they don't have an answer to the enquiry then they can ring the client company to find an answer and then come back to the customer, the same process a receptionist would go through. They can also divert calls to specific departments within the client company if the calls meet a certain criteria as set out by the client.
Its certainly worth investigating how a Telephone Answering Service could benefit your business.