Who Will Win This Year's English Premier League?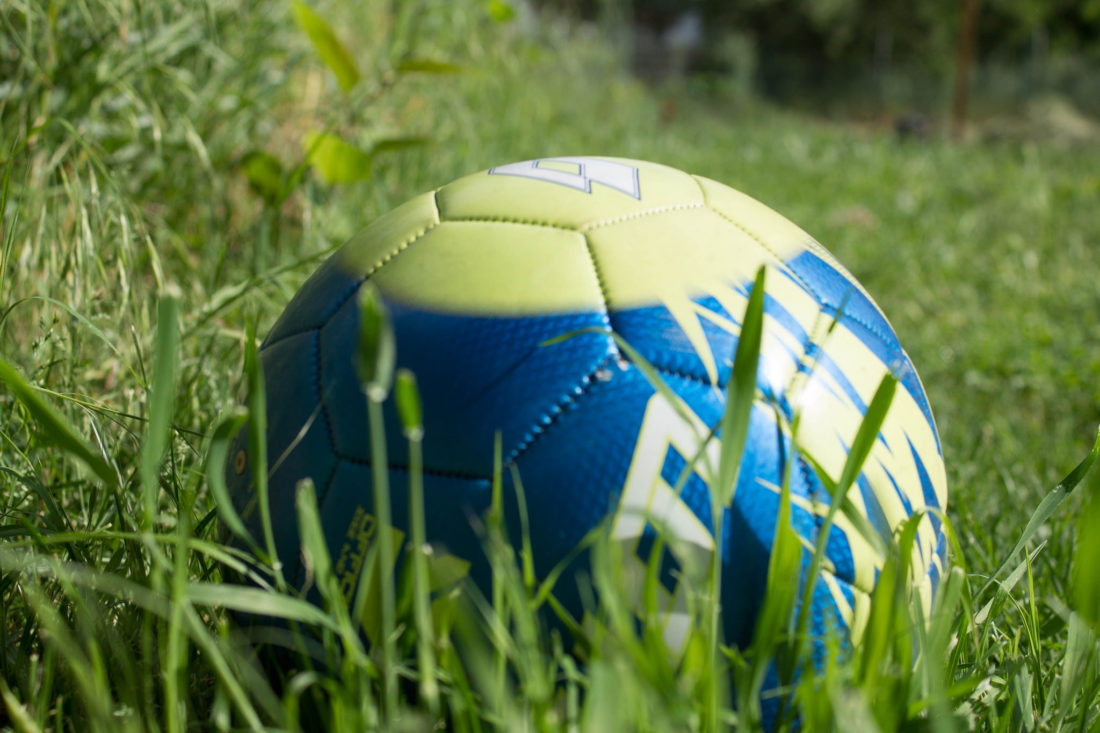 I have loved English soccer ever since I was a young child, I was born in Walthamstow, London and didn't move to the States until I was 5, by which time my love for soccer had already begun. When I first moved out to Chicago, I found it difficult to meet anyone who shared my love of the English game, until I met my good friend Charles Nucci, a Chelsea fan and the man who would become my watching partner for many years. The topic of debate at the moment between myself and Charles is who will win the league this year, one of the most competitive in a very long time, here are my thoughts.
Chelsea
The current champions have strengthened their squad throughout the summer and spent big on players like Alvaro Morata to replace the much maligned Diego Costa who looks unlikely to pull on a Blues shirt again. Manager Antonio Conte will no doubt be upset at the shock departure of Nemanja Matic to rivals Manchester United but has brought in a replacement in Bakayoko from Monaco. Chelsea won't have it as easy as they did last year given the additions that other teams have made but they can expect a top 3 finish.
Manchester United
Jose Mourinho has won the league title in the second season of every club that he has managed and with their spending power this transfer window, it could be a case of history repeating itself. Roomful Lukaku was brought in this summer, Ibrahimovic re-signed, Matic switched from Chelsea and this is a Manchester United team that have hit the ground running in the new season, top four is pretty much guaranteed for the outfit and they will certainly challenge for the title.
Tottenham
Spurs have been the bridesmaid for two years running now and look set to be right up in the mix this year as well. A late flurry of transfer activity saw Fernando Llorente come in as well as Juan Foyth, Davinson Sanchez and Serge Aurier to provide support at the back. Spurs problem is still their depth when it comes to attacking options, assuming they don't suffer any big injuries to Dele Alli, Christin Eriksen or Harry Kane, Spurs could easily put a title challenge together. The question remains as to whether or not they can overcome their Wembley hoodoo as well.
Manchester City
City under Guardiola can be rampant or weak and there is rarely a happy medium to be found. As expected, City spent big in the transfer window bringing in over 4 players to strengthen this aging squad. The key to the Manchester side's success will come down to how Pep can manage key strikers Sergio Aguero and Gabriel Jesus, unlock their potential and City will be scoring for fun. There still remains questions over the City backline but with Vincent Kompany fit again, they will need to count on their captain to shore up a leaky back line. It think City may fall just short of the title this year but top four is the minimum expectation given the investment that has been made.
Who do you have to win the league this year?